【第四屆第一次會員大會特邀演講】
2018/Nov/26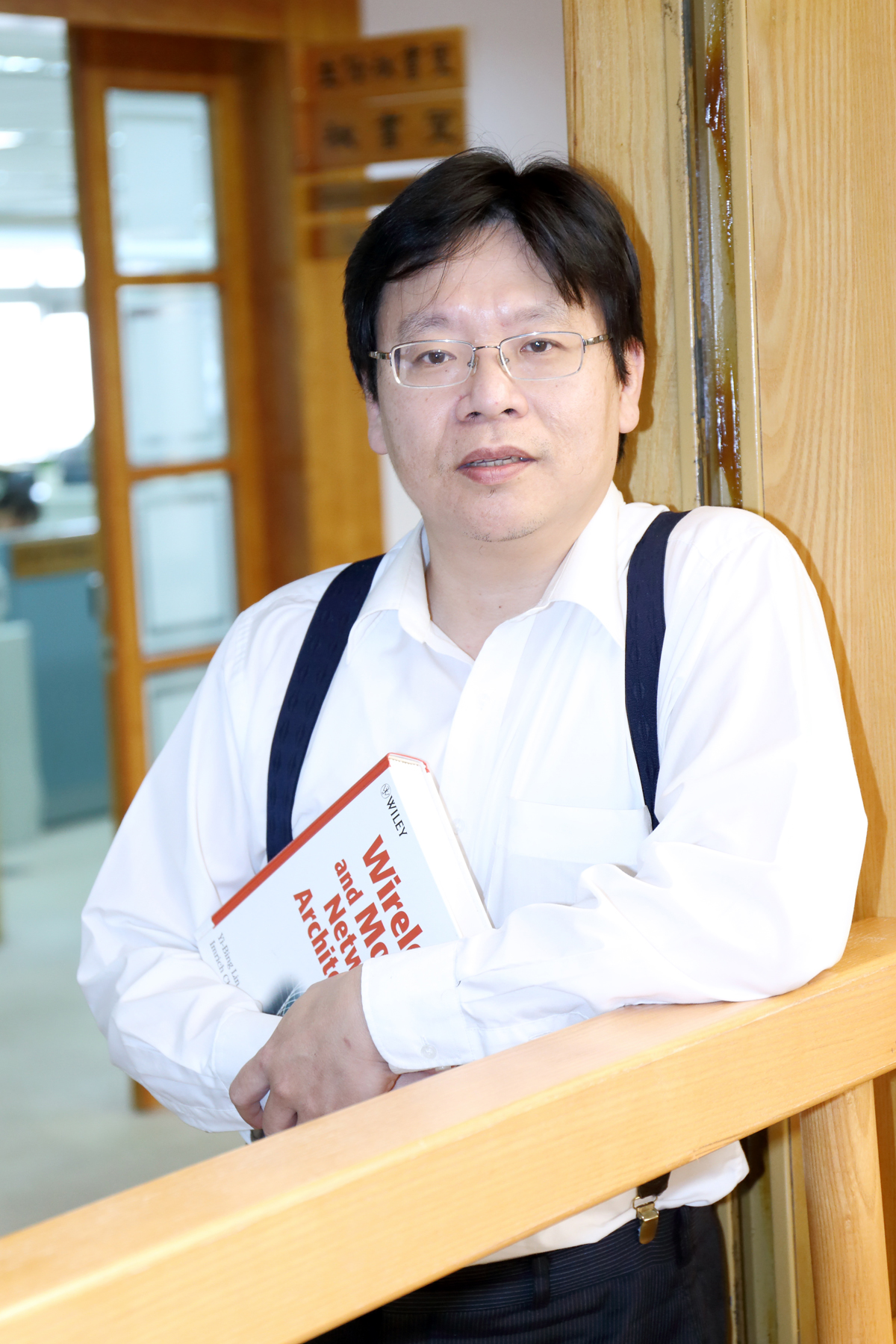 Yi-Bing Lin
Winbond Chair Professor
National Chiao Tung University
Internet of Things, Big Data and Artificial Intelligence
Internet of Things (IoT), big data (BD) and Artificial Intelligence (AI) are essential technologies for building intelligent applications. It is important that we seamlessly integrate BD and AI into IoT applications. We describe how BD and AI are managed as IoT devices in an IoT platform called IoTtalk, and elaborate on several IoTtalk applications for agriculture, husbandry, fishery, and smart campus. In particularly, we will show how these applications are sustainably operated.
Biography
Yi-Bing Lin is Winbond Chair Professor of National Chiao Tung University (NCTU). He received his Bachelor's degree from National Cheng Kung University, Taiwan, in 1983, and his Ph.D. from the University of Washington, USA, in 1990. From 1990 to 1995 he was a Research Scientist with Bellcore (Telcordia). He then joined NCTU, where he remains. In 2011, Lin became the Vice President of NCTU. Since 2014, Lin has been appointed as the Deputy Minister of Ministry of Science and Technology, Taiwan. After 2016, he become a lifetime Chair Professor of NCTU. After 2019, he become Winbond Chair Professor of NCTU.
Lin is the author of the books
Wireless and Mobile Network
Architecture
(Wiley, 2001),
Wireless and Mobile All-IP Networks
(John Wiley,2005), and
Charging for Mobile All-IP Telecommunications
(Wiley, 2008). Lin received numerous research awards including 2005 NSC Distinguished Researcher, 2006 Academic Award of Ministry of Education and 2008 Award for Outstanding contributions in Science and Technology, Executive Yuen, 2011 National Chair Award, and TWAS Prize in Engineering Sciences, 2011 (The World Academy of Sciences). Lin is AAAS Fellow, ACM Fellow, IEEE Fellow, and IET Fellow.